All of our rooms offer a unique style and experience. Each room features WiFi & Cable. Rooms also have Electric Fireplaces and Air conditioning. Take a look at what each room features.
The Charles Suite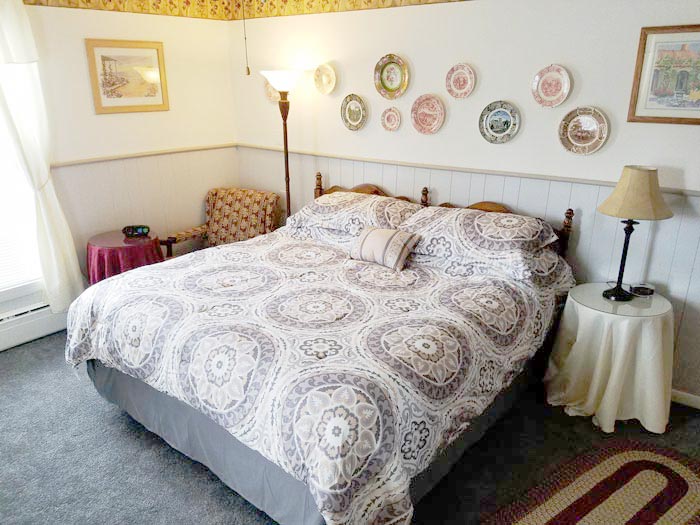 Charles' Suite: home to a luxurious "California" King sized bed.See More…
The Rudy Room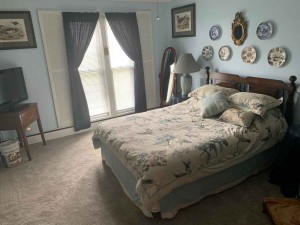 French-styled country theme with plush Queen sized bed & cozy sitting area. See More…
The Sadie Room
Room features A King Size bed with canopy and a Daybed. See More...
The Cody Room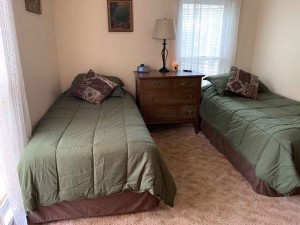 Two Twin-sized beds with a large walk-in closet. See More…